Ivan London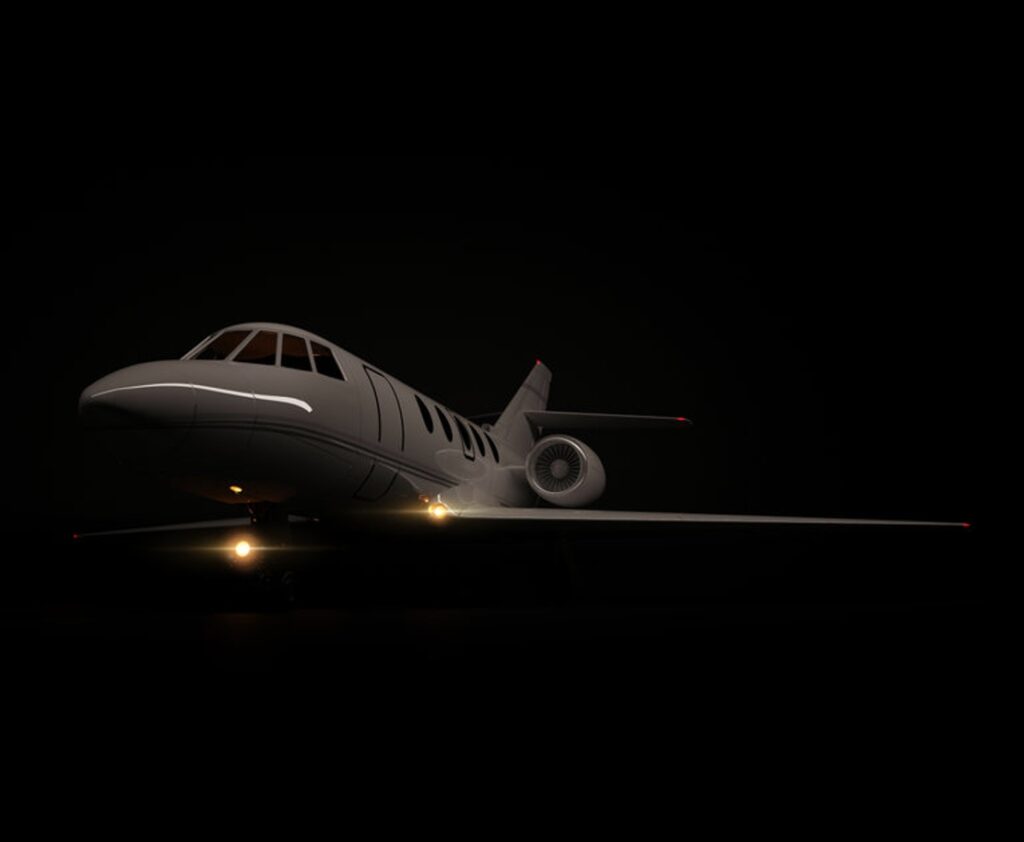 About Me
I was born in 1981 in Russia. Since 2011 live in London and help wealthy people to be happier and make life easier.
What I do
What I offer to you is loyalty, integrity and trust. Help with anything in London, and manage your lifestyle in here.
My blog
Some news for you, my troughs, and answer your questions, and comments. Share interesting information in here too.
Need help?
If you need any service in London, like transport, book a restaurant, maybe a cleaner for your home, or a shop assistant, a vet for your pet, or even a lawyer, then you need a lifestyle manager!
I created a wide database of partners companies, who would be the best in their areas of business in London. If you require a few services combined, I will manage and control all of them, and you will get all things done! One complete picture!